When the
New Moon casting call
lists were revealed, it was hard not to notice that 'Leah Clearwater' was missing from the list of open roles. Well,
MTV reports
that Vanessa Hudgens has indeed auditioned for the role of Leah Clearwater.
With all the "New Moon" casting rumors that have been floating around since "Twilight" hit theaters, we were especially wondering who would play werewolf Leah Clearwater, Jacob Black's feisty and heartbroken frienemy.

Well, one of the rumored actresses in the running — "High School Musical" starlet Vanessa Hudgens — has apparently taken the next step and auditioned for the role, according to "Twilight" actress Ashley Greene.

We ran into Alice herself at a Golden Globes afterparty, and she told us she'd be happy to co-star with Hudgens. "I think she'd be great," Greene enthused.
Read the rest of the Vanessa article over at
MTV
. I guess we shall wait and see. Perhaps it was more than a coincidence that she and Taylor were seen together at the Access Hollywood "Stuff You Must" Golden Globes
swag bash
.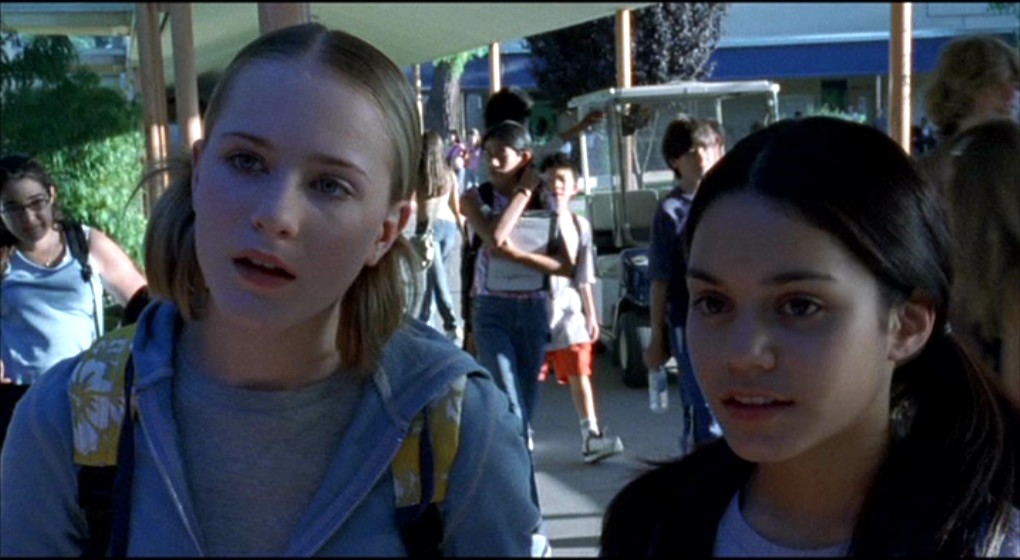 If Vanessa does win the role of Leah Clearwater, it won't be the first time she's worked with members of the Twilight cast. She starred in
Thirteen
alongside Nikki Reed in 2003. Click on the photo to the right to enlarge picture of Vanessa with Evan Rachel Wood.